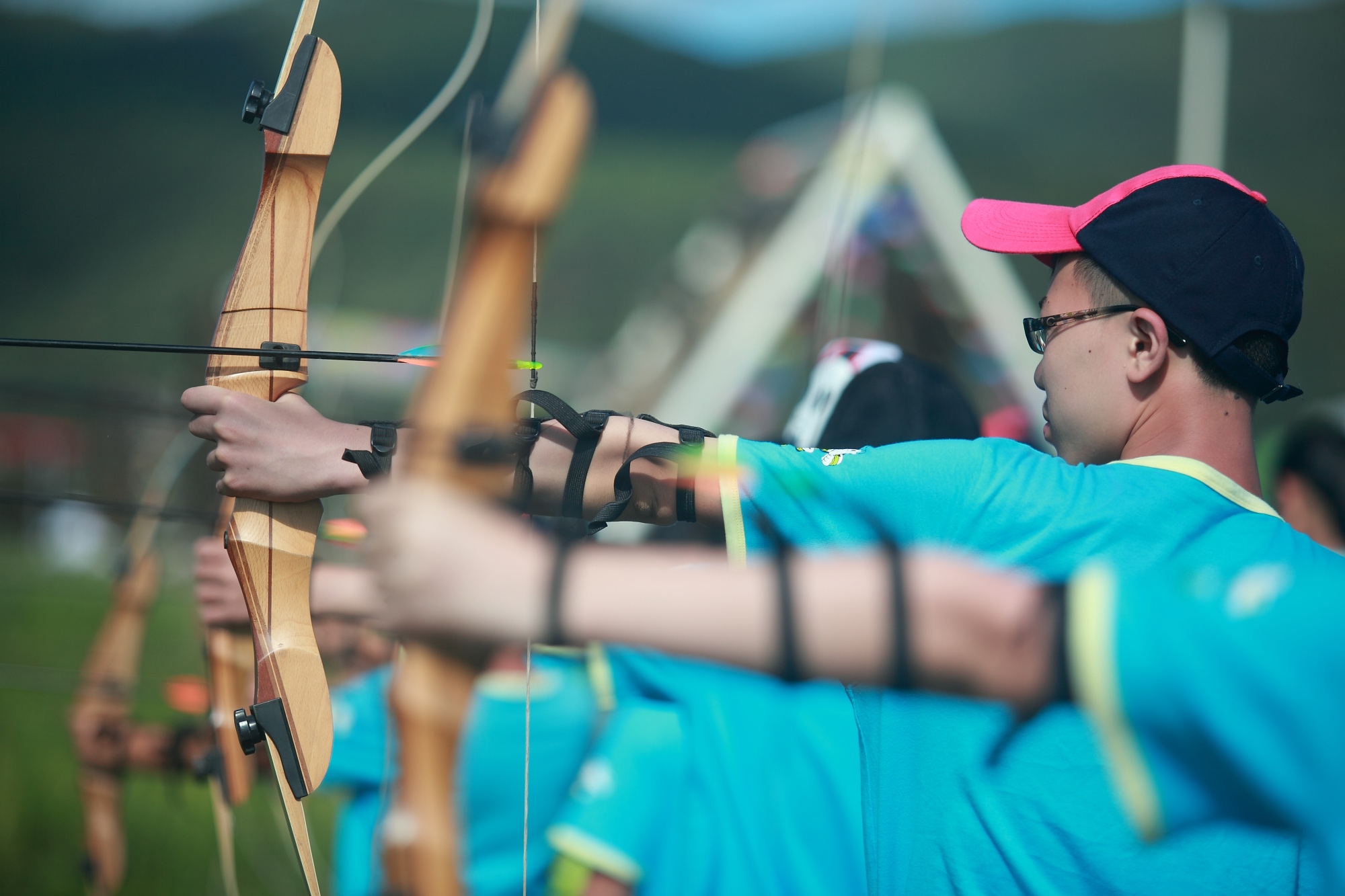 International Camp Director Course
Course Introduction
The International Camp Director Training Course (ICDC) aims to provide high-quality training programs to promote the exploration of successful practices in international camp management globally. All courses use local and international ICDC-certified trainers, certified and managed by the International Camp Association (ICF).
This course is a professional development course designed specifically for camp managers, directors, operations and other experienced managers.
The four-day intensive course will be conducted in the experience environment of the camp. Students should be open-minded and take the opportunity to explore different management methods. Participants will receive a certificate of completion after taking the entire course.
Course purpose
Objective

1-Introduce the basic knowledge of 17 core areas in the camp management knowledge system and apply it to different cultures and environments

Objective

2-Broaden the "peer" network of trainees and develop professional groups in the camp environment

Objective 3-Introduce self-directed learning and the role of students in the career development process
Course content
• Vision and sustainable development of the camp
• Risk management-planning and crisis management
• Project design and development—designed for students' learning outcomes
• Human resources-recruitment, training, management
• Customer Service-Diversity
• Market in the information age
Elementary Training Course for Camp Instructors
Course Introduction
Through the three-day camp activities, experiential learning and group journeys, the trainees are fully involved, experience the fun of camp education, explore 4C learning themes, and understand the operation of experiential learning and the guidance skills of workers. Improve the learning effect of students.
The camp pays attention to experience, group sharing and reflection and arrangement, so that students can fully understand the core spirit of camp education, the difference and complementarity with traditional education, and link camp experience to life and work, actively apply what they have learned, and become lifelong learning By.
Course purpose
Understand the origin and development of camp education

Understand the core elements of camp education and how to supplement the deficiencies of traditional education

Understand the basic concepts of experiential learning

Enhance workers' deeper understanding of the 4C concept

Introduce the activity leadership and group guidance skills needed for the operation of the camp
Course content
•

About camp education origin
•

Learning mode-experiential learning
•

Cultivate 21st Century Core Competence-4C Competence
•

About camp mentor/counselor
•

How to get along with the trainees • Build the culture of the camp
•

Related guidance skills (3 sections in total)
•

Activity leadership (Briefing, Leading, Debriefing)
For training details, please send an email to: brand@cceacamps.org